Available for Hires
We have experienced Stay-in & Stay-out Chinese Confinement Nannies (can speak English and Mandarin) currently are available for hires. All are trained in Singapore by Senior Lactation Consultant previously from Thomson Medical Centre. No cultural issues to take care of your loved ones. Booking is based on first come first served basis. You are entitled to replacement nanny if you find them unsuitable.

Reliable Helping Hands
Experienced and Singapore Trained Nannies

Giving You A Peace of Mind
Annual Blood Test for Nannies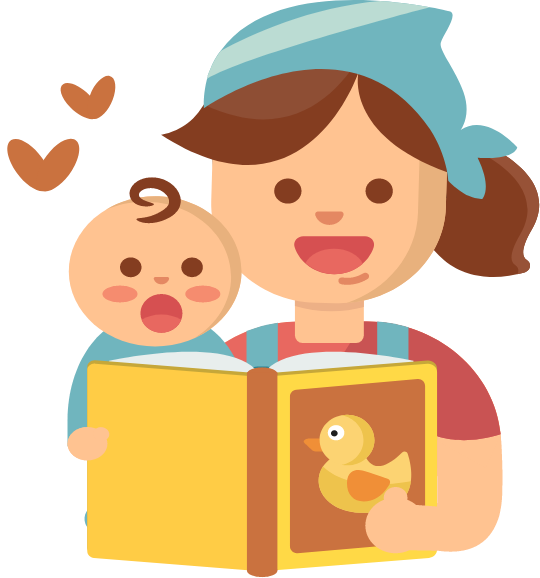 Confinement Nannies
Enjoy peace of mind with our experienced or trained nannies.
Pre-Natal and Post-Natal Massage
Relax and soothe tired, tensed muscles in the comfort of your home.
Baby Massage Class
Learn an ancient art that connects you deeply with your baby.
Lactation Care
Lactation home service by Registered Lactation Consultant is also provided for First time mothers. We have Registered Lactation Consultant who will guide you along our nanny services period which including a free short lactation advise over the phone.
Childbirth Preparation Course
Discover what to expect during pregnancy, labour and beyond.
Other Services
Personalized care and attention from our team of well-trained professionals.