Confinement Nanny Agency in Singapore
We Understand Your Needs And
Will Help You Through Your Recovery.
Confinement nanny are here to provide the best care for mothers & babies and help to reduce
post-natal stress so that mothers can recover their vitality sooner and smoothly after childbirth.
Our confinement nannies are dedicated, trained in Singapore by a Senior Lactation Consultant
(previously from Thomson Medical Centre) and with years of experience, they have helped
and advised many first-time mothers as they go through the confinement period,
bringing with them a special touch and personal care.
Our Promise Is To Go Above And Beyond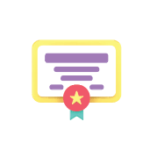 Extensive Training & Evaluation
conducted in Singapore by
Senior Lactation Consultant.
(Previously from Thomson
Medical Centre)
Effective Communication
Nannies can communicate
in English, Mandarin
and/or Malay.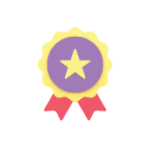 Qualified Nannies
Have at least 3 years of
hands-on experience taking
care of mothers & babies.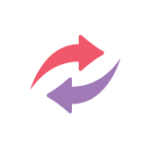 Hassle-Free Two Replacement
Change of nanny if the
arrangement does not
work out for you.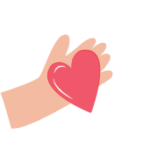 Compassion & Reliable Service
To provide the best possible
match based on your needs &
personality, and our utmost
support & assistance.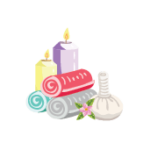 One-Stop Service
For pre-natal & post-natal massage,
lactation, baby massage, customized
TCM herbs, herbal baths & more.
What Super Nannies Can Provide You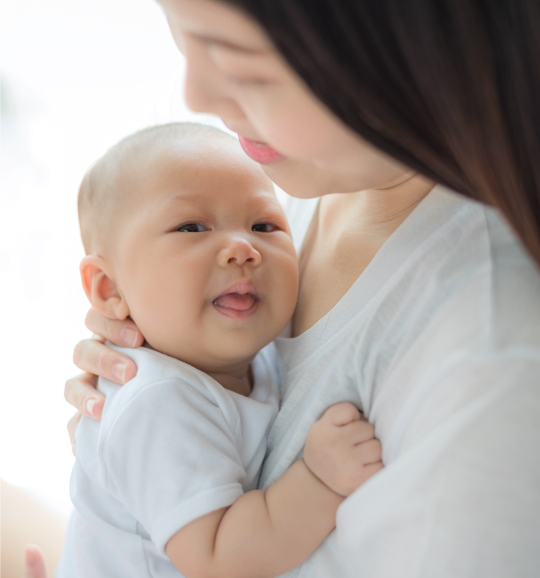 Reserve Your Confinement Nanny
Now In 4 Easy Steps!
From confinement meals to night feeding, our confinement nannies will take care of everything for you.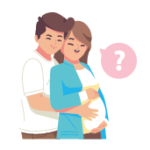 Drop Us An Enquiry
& Ask Us Anything
Need help deciding whether
Super Nanny Services
is right for you?
Our friendly consultants are
here to help and answer
all your questions!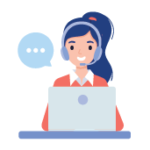 Let Us Understand
You Better
We would love to meet up
with you to discuss further and
to understand your needs and
requirements in order to
provide the best match
for your confinement nanny.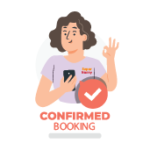 Confirm Your Booking &
Leave Everything To Us
Trust our consultants to
handle all the paperworks
and make necessary
arrangements for your
smooth confinement.
Just sit back and relax!
Inform Us When You Are
Ready To Give Birth
All you need to do is inform
us of your discharge date and
simply wait for your
confinement nanny to
arrive at your doorstep when
you and your baby return home.
Confinement Nanny Agency in Singapore
We will be here with you throughout the entirety of your confinement.
Comprehensive Care
For You & Your Newborn
Super Nanny Services is a confinement nanny agency that offers a wide range of confinement services for
new moms, supporting you in conquering your new role as a mother.
We strongly believe that women must help women during such delicate times hence trust us to deploy only the
most trusted and caring confinement nannies to your aid for your effective and smooth recovery. Our team
of professionals and well-trained confinement nannies will help you throughout your recovery from childbirth.
We offered stay-in & stay-out confinement nannies options, and many of them can speak English, Mandarin and/or Malay.
As part of our commitment to your well-being, we are able to allow mothers to choose
your confinement nanny on a first come first serve basis.
Apart from confinement nanny services, we also offer guidance to new mothers on tasks such as
lactation, baby massage and more. We also offer hands on and over the phone consultation
for motherhood counseling to get you guided on your new role.
Often Mentioned And Featured On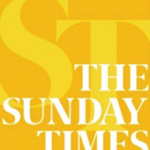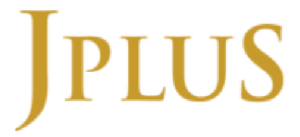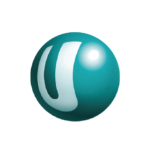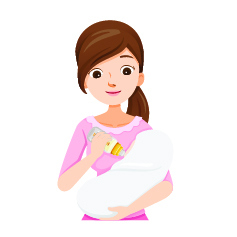 Approach Us For A FREE Confinement Consultation NOW!