Hire a Confinement Nanny Today!
Finding a reliable confinement nanny agency in Singapore can help you or your loved one recover from childbirth effectively. We have experienced Stay-in & Stay-out Chinese Confinement Nannies who can speak Mandarin and English. Each confinement lady from our agency is trained in Singapore by a Senior Lactation Consultant previously from Thomson Medical Centre. Booking is based on a first come first served basis. Our clients are also entitled to a replacement nanny if you find them unsuitable.

Reliable Helping Hands
Experienced and Singapore Trained Nannies

Giving You A Peace of Mind
Annual Blood Test for Nannies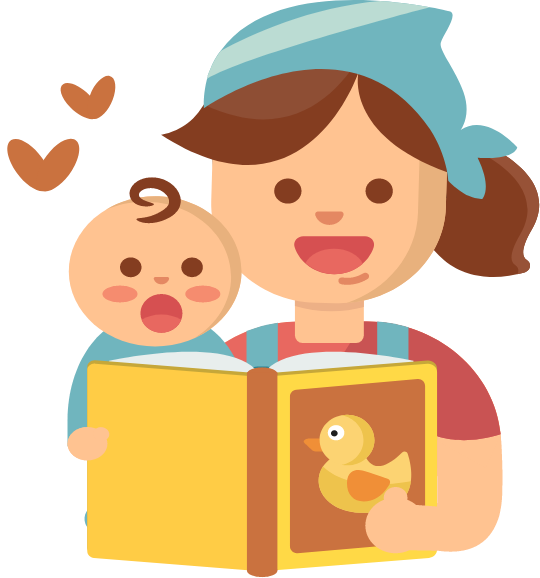 Confinement Nanny Agency in Singapore
Our confinement nannies can care for your child, reduce your stress and help speed up your recovery.
We Understand Your Needs and Will Help You Through Your Recovery
Super Nanny Services is a confinement nanny agency that offers a wide range of confinement services for new moms to support them in conquering this new role as a mother.
Our team of professionals and well-trained confinement ladies will help you throughout your recovery from childbirth. We believe that women must help women during such delicate times and we are deploying only the most trusted and caring confinement nannies to your aid for your effective recovery.
Apart from our confinement nanny services, we also offer guidance to new mothers on tasks such as lactation, baby massage and more. We also offer hands on and over the phone consultation for motherhood counseling to get you guided on your new role.
As part of our commitment to your well-being, you can choose the confinement nanny on a first come first serve basis.