Welcoming a new addition to your family is a momentous event, yet it also brings forth a slew of responsibilities and challenges. Among these, the selection of a confinement nanny comes up as a crucial challenge. This nanny must be capable of providing the essential care and support during the confinement period while adhering to your budget limitations and catering to your individual requirements. In this article, we've compiled the essential considerations to support you in choosing a confinement lady who is a perfect fit for your household. Keep reading to learn more!
Assess your budget early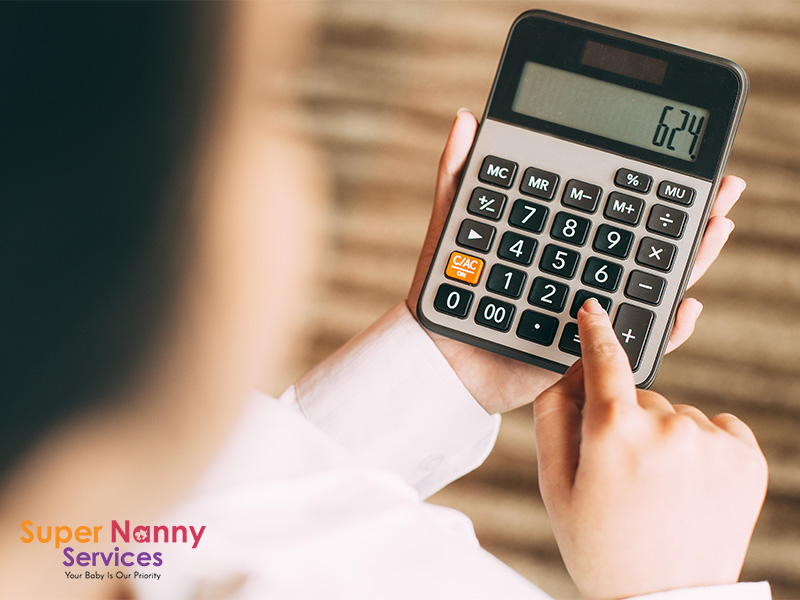 Bringing a newborn into the family entails various expenses, and hiring a nanny is one of them. Start by determining how much you can comfortably allocate to this aspect of postpartum care, and keep a lookout for budget-friendly nanny options as you embark on the journey of selecting a confinement nanny. Keep in mind that rates of confinement nanny services can vary widely depending on factors such as experience, qualifications, and the specific services they offer.
Additionally, factor in additional costs such as food and accommodation for the nanny. By establishing a clear budget upfront, you can narrow down your options and make informed decisions that align with your financial capabilities.
Prioritise your needs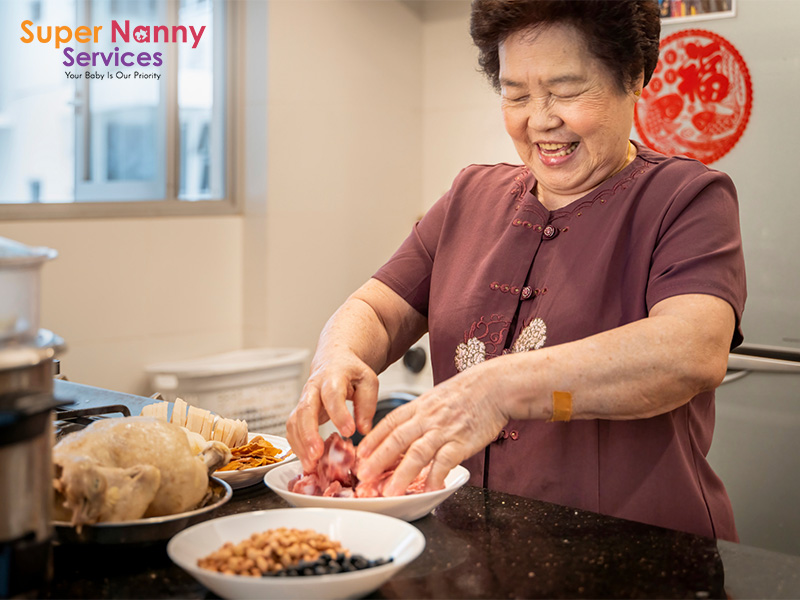 Every family's needs during the postpartum period are unique, so it's essential to prioritise your specific requirements when selecting a confinement nanny. Are you looking for someone with extensive experience in newborn care, breastfeeding support, or meal preparation? Do you prefer a nanny who speaks a particular language or has cultural knowledge that suits your family's background?
Create a list of your priorities and discuss them with potential confinement agencies during the selection process. It's essential to find a caregiver who not only fits your budget but can also deliver personalised confinement care that resonates with your values and preferences. Remember that a confinement nanny can serve as a pivotal source of support and guidance during this crucial period, so prioritise someone who can offer the services you require with genuine care and compassion.
Attend consultation sessions
Once you've identified potential confinement nannies who align with both your budget and needs, it's time to arrange consultation sessions. Such meetings, whether in person or via video call, offer invaluable benefits that provide deeper insights into their qualifications, personalities, and compatibility with your family dynamics.
During these sessions, inquire about their past experiences, the range of services they provide, and their availability throughout your postpartum period. Pay close attention to their communication skills, as effective and empathetic communication is essential for a seamless and stress-free experience. Furthermore, utilise these consultations as a platform to discuss logistical details and clarify any expectations you may have. Topics to cover include work hours and any specific accommodations that may be necessary.
Learn more: What To Expect When Engaging Confinement Services | Super Nanny
Finding the right confinement nanny is a process that requires careful consideration and research. Ultimately, with the right approach, you can choose confinement services that will contribute to a smoother and more enjoyable postpartum experience for both you and your precious bundle of joy.
Searching for affordable postpartum care in Singapore? At Super Nanny, our confinement services are designed to provide you with essential support during this special phase of your life. Get in touch to ensure expert care and peace of mind for your postpartum journey today!