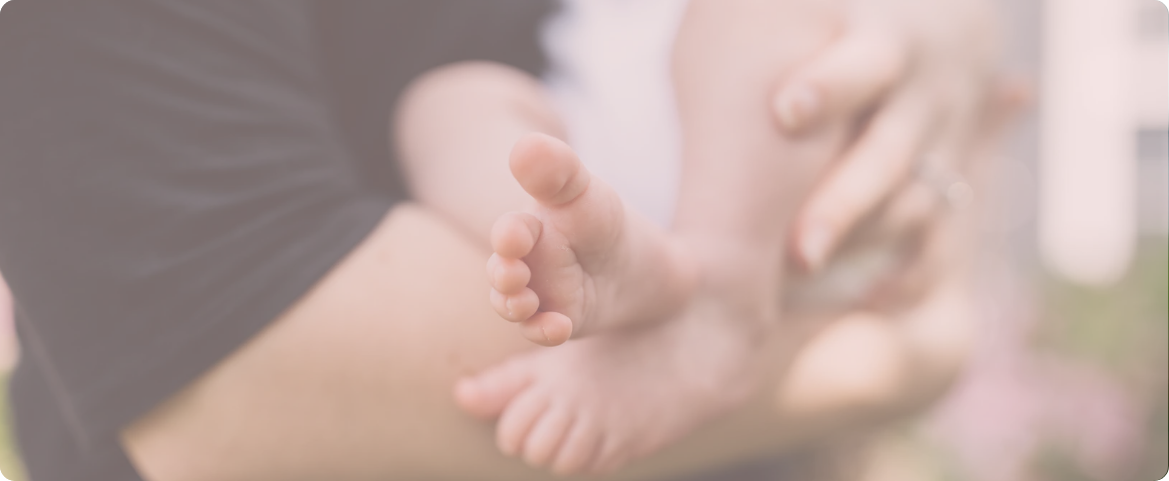 Why Super Nanny Services?
At Super Nanny Services, our mission is to go above and beyond, to give our very best to our clients. Knowing that we're making a real difference to you gives us much satisfaction. This is what truly makes us shine.
Our confinement nannies are from Singapore and Malaysia. We've Chinese and Malay Muslim Confinement Nannies who can speak either in English, Mandarin or Malay. We also have Japanese translator to help in the translation between Japanese family and our confinement nanny during confinement period. Our confinement nannies are dedicated, with years of experience, and they have helped and advised many first-time Mothers as they go through the confinement period, bringing with them a special touch and personal care. The placement of our confinement nannies take into consideration your unique family needs so that Mother and Baby are assured of a delightful and rewarding experience. With Super Nanny Services, you have the assurance and peace-of-mind, knowing that baby and yourself are receiving the best care. Super Nanny Services is all about providing the highest standards of service so that you can sit back, relax and enjoy the wonderful and special experience of bonding with your newborn.
With Super Nanny Services you can have a peace of mind and worry no more!
Registered with the MOM
Super Nanny Services is a fully licensed Confinement Nanny agency registered with the Ministry of Manpower (MOM). This means you have the peace of mind that your payment is safe. Do not take unnecessary risks with illegal, unlicensed confinement nanny agencies and/or housewives operating from home.
Free Replacement
Free replacement of your confinement nanny if the arrangement does not work out for you. You can rest assured that you have our utmost support and assistance throughout your entire confinement period.
Full Assurance
Most importantly, you have the full assurance that our Super Nanny Services trained nannies will be there for you. You will not have to worry about cases where the confinement nanny does not show up or cancels her appointment just days before baby's delivery.
How can Super Nanny Services help me?
Our company policy is to provide you with personalized care and service, whereby we listen carefully to your needs, in terms of language preference, religion, dietary requirements etc. to ensure a successful match. With you in mind, your Super Nanny Services confinement nanny will have all the personal and professional qualities to blend into the family and give the best service possible. We love to use our personal experience to provide joy and to touch the lives of everyone that we serve. Super Nanny Services with its coterie of experienced and trained confinement nannies is here to provide you the support and guidance you need to start your special journey into confident parenthood. From the moment mother and baby arrive home, our Super Nanny Services confinement nanny will be with you every step of the way right through to the celebration of your baby's full month party. We are here to make your postpartum experience a restful and enjoyable experience so that quality time can be spent with your baby.
What's so unique about Super Nanny Services?

Compatibility
You have the peace of mind that every placement will be the best possible match based on your needs and personality. A Super Nanny Services representative follows up with each placement to make sure it's a good fit for your family, because it's our goal to make your life easier.
Support
We treat our clients as extensions of our family and are available around the clock to handle all requests immediately. As part of our comprehensive support, we include a free service to find you a new confinement nanny, if the existing nanny is not suitable.

Experience
All our confinement nannies have at least three years of experience looking after Mother and Baby. From changing diapers, burping your baby to bathing and caring for baby, with Super Nanny Services, you have the comfort of knowing your newborn is in good hands. Our Confinement Nannies will also cook healthy confinement meals and brew tonic soups to re-nourish and restore your health.

Our Promises
Super Nanny Services confinement nannies are honest, experienced and trained in hygiene and post-natal care. We are devoted to provide loving care for Mother and Baby. Caring is at the core of who we are. We offer a free replacement policy if our confinement nanny becomes unwell due to unforeseen circumstances or is unsuitable.