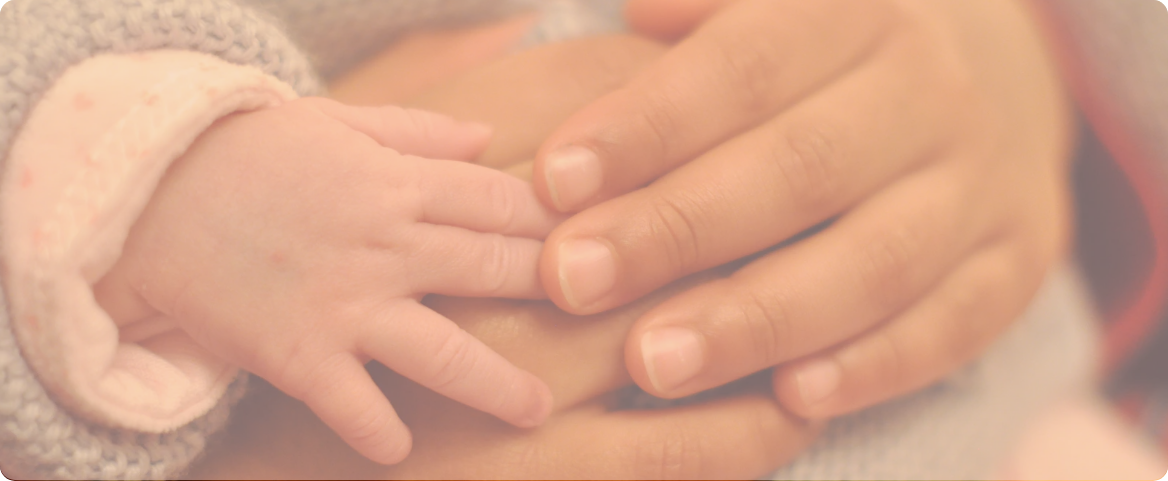 Confinement Nanny Services in Singapore
Stay-Out and Stay-in Confinement Nanny Services
As much as we wanted to help you all throughout your recovery, we understand that some families would love to have time on their own especially after the coming of their little bundle of joy. As such, we offer two options for our confinement nanny services. We highly recommend our full-time nanny services so your stay-in nanny can give you a hand readily. This will help you recover faster and will ensure your safety and that your child is being taken care of while you are resting. However, we also offer day-care confinement services so you can have a private moment with your husband and child at night. Apart from that, another reason families consider Stay-Out options is because of space constraints.
We understand that mothers are unique in their own little ways. Talk to us today so we could assist you with your preferred setup and provide you with the best confinement nanny services that fit your requirement.
Confinement Nannies
Booking our confinement nanny services simply by email or phone call. We can arrange to meet you at your home for your convenience.
We will match you with an experienced stay out or stay in nanny from our bio-data based on your specific requirement needs.
Will arrange for a Chinese confinement nanny who can speak either English, Mandarin or Malay so you can easily communicate while she provides confinement services.
Will arrange for our Japanese translator to help in translation between the Japanese family and our confinement nanny so as to avoid miscommunication during the confinement period.
We will handle the application of the work permit for you once you get our confinement nanny services.
We will coordinate and ensure the prompt arrival of your hired nanny to your home when your newborn baby arrives.
We will stay in touch with you to get your feedback, ensuring a high standard of confinement nanny services by our team.
The confinement period is usually 28 days. However, an extension date for our nanny services can be arranged if requested.
Choice of a Day-Care Confinement Nanny or Stay-in Nanny for Local and Overseas assignment can be arranged to suit your needs and requirements.
All our Confinement nannies are carefully screened and are issued with a work permit by the Ministry of Manpower.
Free replacement of confinement nanny – if our nanny is unwell at any time due to unforeseen circumstances or if you find that she is not suitable.
Services provided by our Confinement Nannies:
Mother and Baby Care
Meals – Preparation of healthy confinement dishes and tonic soups for mother. A vegetarian meal or Halal meals can be arranged.
Laundry – Washing of baby and mother's clothes is part of our confinement nanny services.
Special baths – Preparation of special confinement herbal bath for mother (if requested).
9 hrs (Day) or 24 hrs care of your newborn including feeding, changing diapers, cleaning, updating baby's daily log and night feeding.
We will stay in touch with you to get your feedback, ensuring a high standard of service by our nannies.
The confinement period is usually 28 days. However, an extension date can be arranged if requested.
Guidance and support for mothers on newborn care procedures and mother care. Each stay-out and stay-in nanny will share her experience with mother, highlighting all the do's and don'ts of proper care and nourishment during the confinement period for better recovery of strength and health but it is the mother who decides on how she prefers things to be done.
Guidance and support for mother if she chooses to breastfeed as part of our confinement services.
Support Services
Preparation of dinner for Daddy
If you do not have a maid, we can include laundry for Daddy as part of the confinement nanny services, upon request.
Assistance with grocery shopping, if required.
Laundry and cooking for the rest of the family members can be arranged if required.
Basic House Care
Clearing up of utensils after meals.
Our stay in nanny can help in sweeping and mopping the floor twice a week.
Simple toilet cleaning.