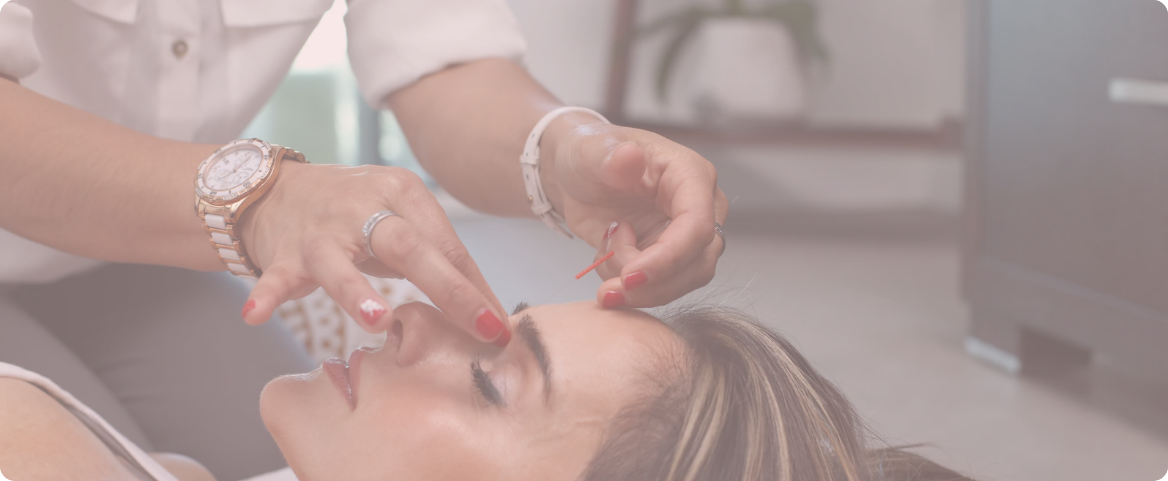 It's Great To Be Pregnant!
All pregnant women face tremendous physical changes range from weight gain, bloatness, swelling to psychological changes caused by hormonal changes. Most women enjoy being pregnant. To help you along, we offer to help you look good, feel good during your Pre Natal and Post Natal period and ensure you enjoy being pregnant.
Touch is vital to the mother's physical and emotional well-being as she adapts to her new body image. Regardless of individual circumstances, a pregnant woman's body is challenged. Changed and stressed in many ways. Massage gives special attention to the mother-to-be, which in turn nurtures the new life that grows within her.
Pre Natal Massage Benefits
Reduces Stress Hormones
Improves body tone
Relieves physical and mental fatigue
Relieves leg cramp
Enhances muscle & joint function
Improves body circulation
Reduces back and ligament pain
Traditional Javanese Post Natal Massage (With wrapping)
Post-Natal Massage helps you to speed up the recovery from surgery and get rid of all the "wind" in your body. You can choose to include body wrapping or just massage in the comfort of your house or in our cosy studio. Many mothers have benefitted from this treatment as it helps to relieve the side effects of pregnancy and childbirth as well as aid the body back to its pre-pregnancy condition.
Benefits of the Therapy
Increase blood circulation and reduce stress on the heart this keeping blood pressure in check
Ease muscle stiffness, tightness, tension and cramps
Remove waste products through the lymphatic & circulatory system which combats fatigue
Relieve headaches, backaches, stiff neck, sciaticam, edema and sore feet
Stabilize the hormone system
Increase muscle flexibility
Relax the muscle and body thus improving sleep
Reduce tension thus improves breastfeeding and better milk production
Speed up healing from surgery or operation
Realigns the pelvis after birth
Relieves soreness and stiffness after birth
Manual Lymphatic Post Natal Massage
Mothers in confinement can now experience the full benefits of post body lymphatic drainage in the comforts of their own home. In this 5 days intensive treatment, our therapist will come to your home to perform MLD massage and wraps (known to promote womb wellness) as well as other unique post-natal massage such as the meridian drainage are acclaimed for restoring abdominal muscle wall and the uterus to their normal states. What's more, a sea salt detox scrub session is also included in this therapy.
Benefits of MLD
Stimulates and improves immune system
Reduces chronic fatigue syndrome
Reduces cellulite tissue
Improves metabolism
Reduces swelling. Local puffines
Helps eliminate waste and toxins
Improves blood circulation
Calms & reduces skin eczema conditions
Is deeply relaxing and soothing
Speedy recovery after operation
All packages comes with one complimentary Baby Massage and $50 BMB(Beauty Mums & Babies) Vouchers.
Our Pricing
$98 (U.P. $189) – First trial 60min Postnatal Massage (without transport charges)
$749 nett(U.P. $1,138) – 7 sessions of 75min Postnatal Massage with home-service + Complimentary 20min Baby Massage at Paragon.
$949 nett(U.P. $1,428) – 10 sessions of 75min Postnatal Massage with home-service + Complimentary 20min Baby Massage at Paragon.
$1,349 nett(U.P. $1,968) – 15 sessions of 75min Postnatal Massage with home-service + Complimentary 20min Baby Massage at Paragon.
Pre-natal massage
Prenatal Services (walk-in at Beauty Mums & Babies outlet, #14-11/12 Paragon, S238859, Tel: 8818 5033)
– 60min First-trial Prenatal Massage: $68 (U.P. $159)
– 5 sessions of 60mins Prenatal Massage: $399 (U.P. $649)
– 5 sessions of 90mins Prenatal Massage: $599 (U.P. $819)
* All prices quoted are subject to change without prior notice.