Confinement is a crucial period for mothers to recuperate and recover from childbirth. But as a new mother, dividing your attention across your family, your newborn, and yourself can be an overwhelming experience.
Making the time to relax through your preferred postnatal services or methods will bring immeasurable benefits to both you and your child. But what are the best ways to do so, and how should you ensure a safe and relaxing confinement period?
Super Nanny is an established provider of confinement services in Singapore, and this article shares some tips you may want to consider for a smooth and pleasant transition into parenthood.
Eat a balanced diet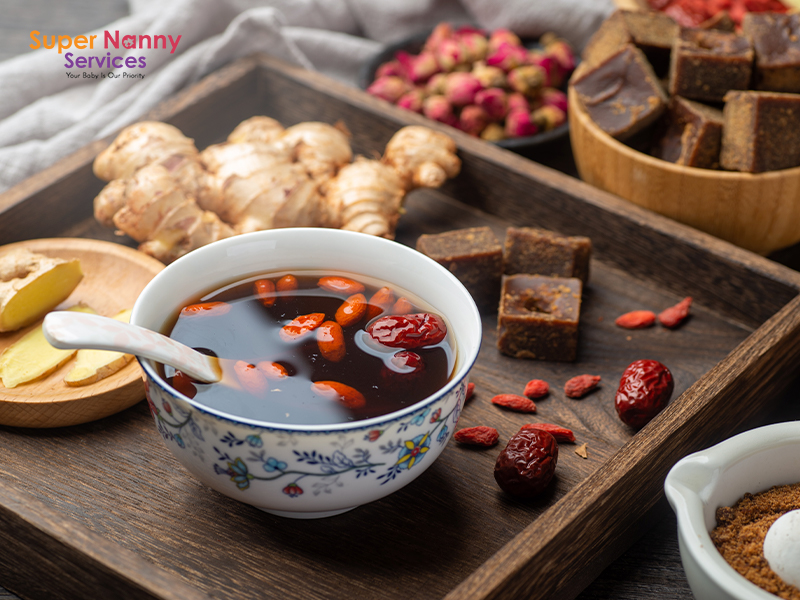 During your postpartum recovery, having a balanced and healthy diet consisting of foods high in protein and rich in iron will support your body to heal, as these are believed to provide replenishment and accelerate recovery. Most importantly, ensuring adequate nourishment is key to regaining strength and especially if you intend on breastfeeding your baby.
Following a confinement diet prepared by a professional confinement nanny is recommended for a quick recovery. Keep in mind to avoid cooling foods such as bananas and cucumbers as they can introduce wind in your body, resulting in colds and flu.
Engage a confinement nanny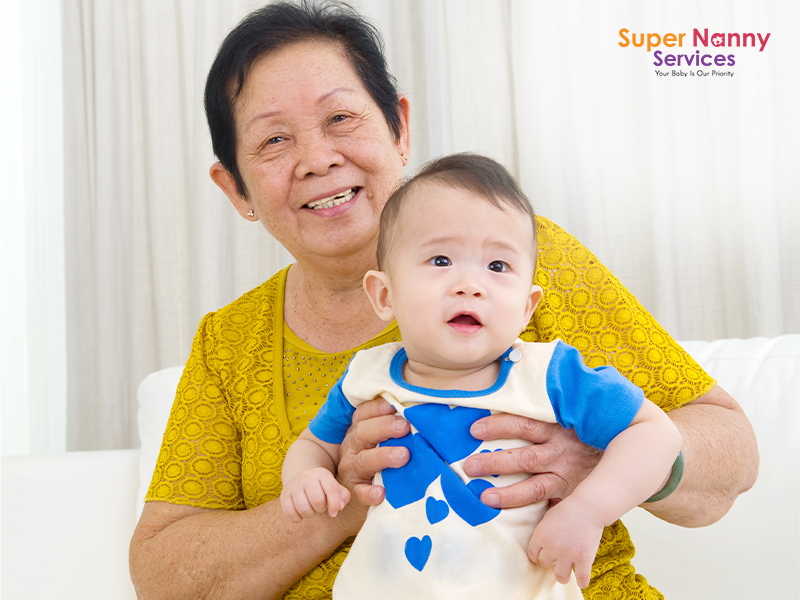 Engaging a confinement nanny can assist you in providing care for your baby, ensuring you get adequate rest during the confinement period. A trained confinement nanny can also offer professional advice and guidance for a new mother.
In addition, the tasks of a hired nanny also includes household chores, caring for your newborn, on top of cooking confinement meals – imagine the load off your shoulders!
Learn more: Why Engage Your Confinement Nanny Through A Confinement Agency Instead of Freelance Nanny
Relax with postnatal massages
Postnatal massages are one of the most ancient confinement practices, and a well-loved activity among new mothers. Aimed at restoring the proper functions of a mother's body which has suffered significant stress during pregnancy and childbirth, postnatal massages aids with toning, supporting the body's return to your pre-pregnancy physique, in addition with the restoration of the uterus and blood flow. It also comes with benefits on the mother's state of mind, reducing the likelihood or intensity of the unwanted postpartum depression.
Do light exercise
Exercising can improve blood circulation, boosting Qi and energy recuperation. Light exercises such as walking around the vicinity of your home can be beneficial to both physical and mental health. That said, bear in mind that strenuous activities including high-intensity cardio or strength training should be avoided to prevent an incision wound to tear, or even risk affecting your back and uterus.
Keep yourself entertained
Staying indoors with a newborn all day can be an overwhelming experience with lots of crying, feeding and nappy changing involved. And if motherhood is entirely new to you, it may even get stressful on some days.
While the confinement period might be a time to rest, you may still want to have some form of entertainment prepared. Have a few of your favourite movies ready for days when things get a little rough and you need a little escape. Apart from that, you may consider inviting close friends over for some social interaction and moral support to help lift your moods.
The confinement period is a critical time for mothers to recuperate and re-energise their weakened bodies such that they can be in a better state of health to enjoy those first moments with their newborn. Keep these tips in mind, and you can be certain your journey into motherhood will be a smooth-sailing one.
Got more questions? The team at Super Nanny are here to help – reach out to find out more about our confinement services and more today!