The confinement period is undoubtedly a crucial period for mothers to recover from childbirth. For many new mothers, the confinement phase can be taxing both emotionally and physically in the way that she needs to recover from childbirth, yet tend to her newborn at the same time. Hence, new mothers will require all the help they can get, with having an extra helping hand around the house being one of the best things a mother can ask for. For this reason, confinement services where a professionally trained confinement nanny will provide the best care for both a mother and her newborn.
Super Nanny is a leading confinement nanny agency in Singapore, and this article explores the various reasons why every new mother deserves to enjoy the specialised care of a confinement nanny.
Allows mothers to recuperate and rest
Recovery is the main thing the confinement period focuses on achieving for mothers. While it is inevitable that new mothers will have to care for their newborns to some degree, there is also plenty that a confinement nanny can help with. Babies often require attention and care. For this reason, caring for a baby can be demanding emotionally. This, coupled with the stressors from daily life, could hamper the recovery of mothers, making the confinement period less effective. With the support of a confinement nanny, the mother's body is able to focus on resting and recuperating.
Better time management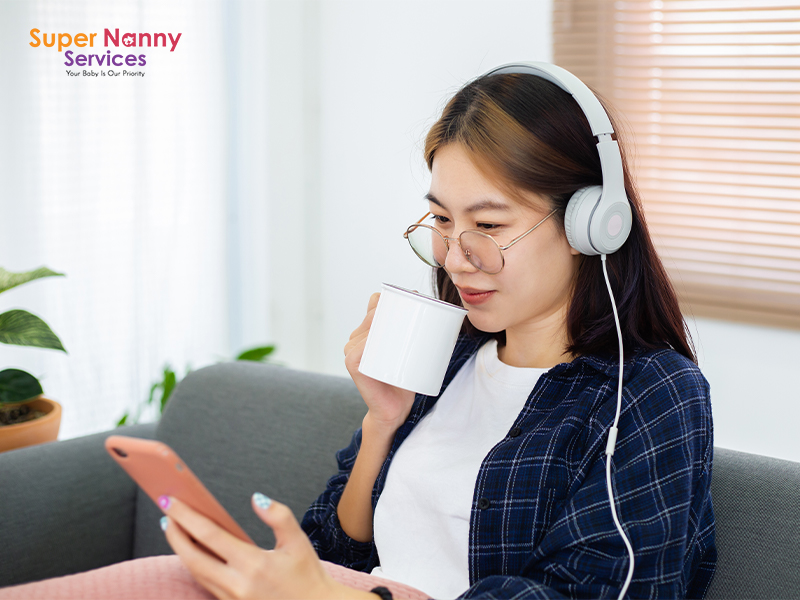 Most modern women have their own lives, jobs and careers that demand time and attention. Having a baby will inevitably make managing time more challenging. However, this should not mean mothers have to sacrifice their ambitions. With the help and support of a confinement nanny, time that would otherwise be spent on chores and caring for the baby's every need can be freed up.
Seize the opportunity to either get some well deserved rest or spend time on things that are of importance to you. Remember, becoming a mother is the beginning of a new journey, not the end of your career!
Takes the pressure off a new mother
Some of the chores that a confinement nanny can help with include 24-hour baby care, domestic chores, cooking confinement food and herbal tonics – all of which depends on your choice of package. Regardless, engaging a confinement nanny helps to put less strain and mental pressure off a new mother, ensuring the confinement period is a smooth and pleasant experience.
Learn more: The Importance of Confinement Meals, Drinks, Herbal Bath and Post-Natal Massage
Have your recovery monitored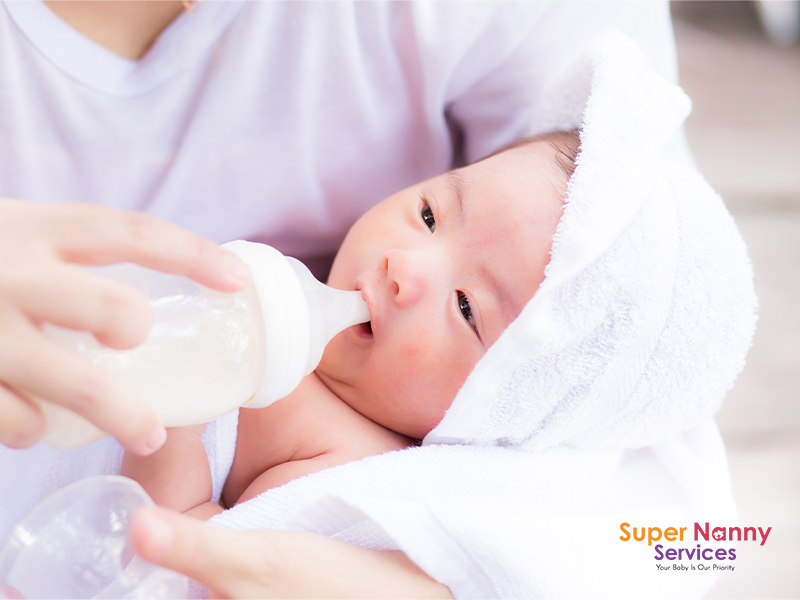 Many mothers overlook the importance of their own recovery period with the arrival of the newborn in the house. They may prioritise your baby's growth over everything else, but that is often not the best way to go about it. As a matter of fact, a mother's healing matters as much as caring about a newborn. With a confinement nanny, both a mother's recovery process and her baby's progress can be monitored at the same time.
Having a confinement nanny will ensure your milestones with your baby are much more memorable and beautiful. We hope this article has provided more insights into why every mother deserves to ease into her confinement period with the help of confinement services.
Getting ready to welcome your bundle of joy and searching for an extra pair of hands to help you during your confinement month? Look no further than Super Nanny for confinement services you can rely on – reach out to our team for more information today!