Welcoming your new bundle of joy is a significant milestone and huge life event. Needless to say, there will be many things to prepare for and decisions to make. This is how confinement services can be an ideal solution for families that need some extra help, or to facilitate the smooth transition into parenthood for new mothers. The nanny can be hired either on a part-time or full-time basis, catering to the needs of the new mother and her newborn, in addition to assisting with other household chores much to the delight of the whole family.
Super Nanny is a leading confinement nanny agency in Singapore, and this article looks into how confinement nanny services can also bring benefits to the rest of your family.
More time to spend with other members of your family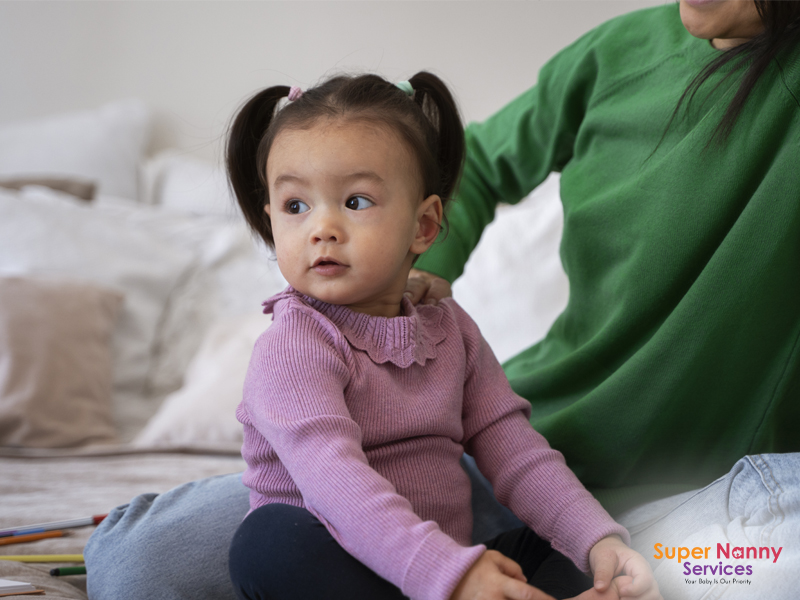 The addition of a newborn is not meant to curtail the close ties between the mother and the rest of the family. Despite the arrival of a baby, engaging nanny services will ensure a new mother can still spend quality time with her husband and older children. Confinement services can provide assistance with tasks such as feeding, bathing and soothing the newborn. This can help to strengthen sibling ties such that nobody feels that the baby has taken all of the attention away. Additionally, a change of routine, which usually involves spending the entire day with the baby, gives the mother breathing space and benefits their mental well-being.
Meal preparation not just for the mother, but other members of the family as well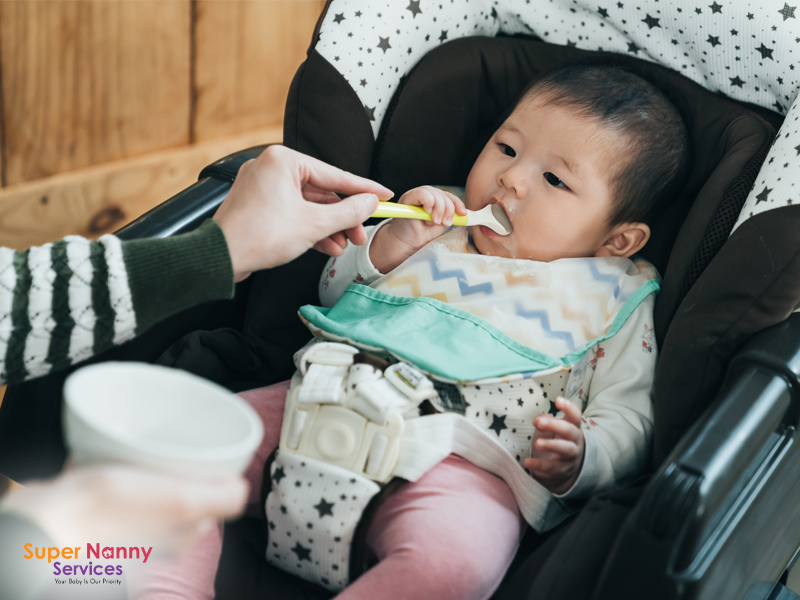 A crucial part of the recovery process after childbirth is eating the right foods. Because the new mother should be focused on recuperating, a hired nanny can step in to help shop for groceries and prepare meals that are ideal for a mother's confinement period. Such meals are focused on nutrition and restoring a mother's health. A confinement nanny can also assist in preparing meals for other members of the family. This could help to stem any bit of jealousy that the older children may feel with the arrival of the newborn baby.
Offer support and advice
Taking care of and being responsible for another life can be a daunting thought. A confinement lady on the other hand, would have adequate knowledge and experience on how to care for a newborn baby. With the guidance of a professionally trained nanny, you can be rest assured that there will be emotional support and advice in preparing you for the transition after your confinement period.
Learn more: Why Mothers Deserve To Have A Confinement Nanny | Super Nanny
Breastfeeding guidance
With their wealth of experience and knowledge, a confinement nanny will be the ideal person to provide you with breastfeeding guidance if necessary. Problems that new mothers often face are low breast milk supply, difficulty in getting their baby to latch, and blocked milk ducts. Your hired nanny will not only be able to help guide and advise you, but also be a wonderful source of support and reminder that you are not alone on your journey.
Laundry for baby and mother's clothes
Having a newborn often means that your full attention is on your baby, leaving little to no time to think about housework. With confinement services, your nanny can help assist with these chores, taking care of the laundry, including washing, hanging and folding the clothes. In addition, she can also help with simple tasks such as sweeping and mopping the floor. This way, you can enjoy peace of mind to focus on yourself and your baby.
For many, managing the needs of your newborn on top of your everyday tasks and the needs of your family can be exhausting without a pair of helping hands. Confinement nanny services will ensure mothers undergo a successful journey of healing in addition to providing quality care for your family.
Searching for reliable confinement services for your confinement period? Super Nanny has a team of professionally trained confinement nannies to provide the attentive care and advice of experienced caregivers. Reach out to us to find out more today!